Senzia Marbella Spa & Wellness
Spa in Marbella
Hotel with Spa in Marbella
Pamper your body and mind at Senzia Marbella Spa & Wellness, located in the city of Marbella. This modern wellness centre offers a large variety of facial and body beauty treatments, as well as a wide range of relaxing massages. Thanks to its water circuit and other facilities, you can experience first-hand all the benefits that water offers for your skin and health.
Whether you are on holiday or if you want to enjoy a relaxation session, do not miss the opportunity to visit this fantastic spa in Marbella.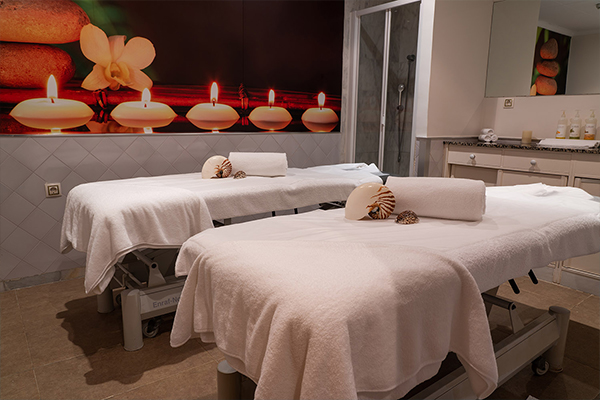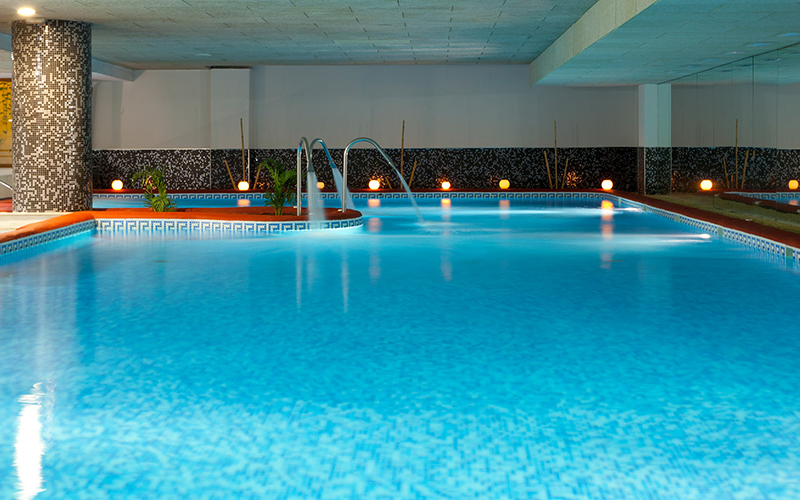 Facilities
This spa in Marbella has a relaxation pool with massaging jets, jets at different heights and water beds, as well as a Turkish bath scented with eucalyptus, an ice fountain and spray shower, Indo-Roman baths, fruit pool and pebble pool, neck massage pool, hot-cold foot bath, jacuzzi and relaxation room.
Opening times
Tuesdays to Sundays (closed on Mondays) 10:00 to 14:00 and 17:00 to 21:00.
Access for children aged 4-15 years 10:00 to 12:00.
Bookings and information: 952 764 086.
Book Senzia Marbella Spa & Wellness
Conditions
The use of hotel room towels is not permitted in the spa. If you do not have a towel, you can hire a spa towel for 2€ (with an additional 10€ deposit).
Entrance without adequate footwear is not permitted (flip flops or pool shoes). If you do not have flip flops, you may purchase a pair from the centre for 3€. Hair should be tied up.
Access is restricted to those over the age of 15. Please consult the special family opening hours for children under the age of 15. Children under the age of 4 are not allowed access to the spa under any circumstance.