Hotel with Spa in Marbella
Pamper your body and mind at Senzia Marbella Spa & Wellness, located in the city of Marbella. This modern wellness centre offers a large variety of facial and body beauty treatments, as well as a wide range of relaxing massages. Thanks to its water circuit and other facilities, you can experience first-hand all the benefits that water offers for your skin and health.
Whether you are on holiday or if you want to enjoy a relaxation session, do not miss the opportunity to visit this fantastic spa in Marbella.
Book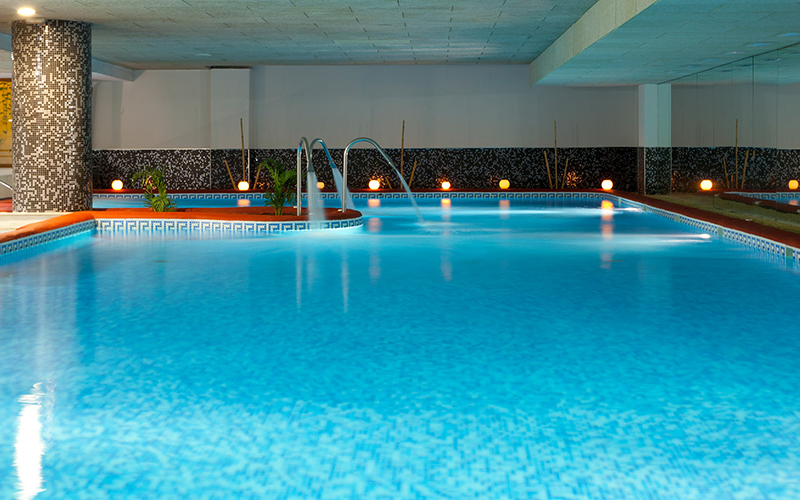 Facilities
This spa in Marbella has a relaxation pool with massaging jets, jets at different heights and water beds, as well as a Turkish bath scented with eucalyptus, an ice fountain and spray shower, Indo-Roman baths, fruit pool and pebble pool, neck massage pool, hot-cold foot bath, jacuzzi and relaxation room.
Winter timetable
Tuesday to Friday from 11.00 am to 8.00 pm.
Saturday and Sunday from 10.00 am to 8.00 pm.
Access for children aged 4-15 years 11.00 am to 12.30 pm.
Bookings and information: 952 764 086.
See conditions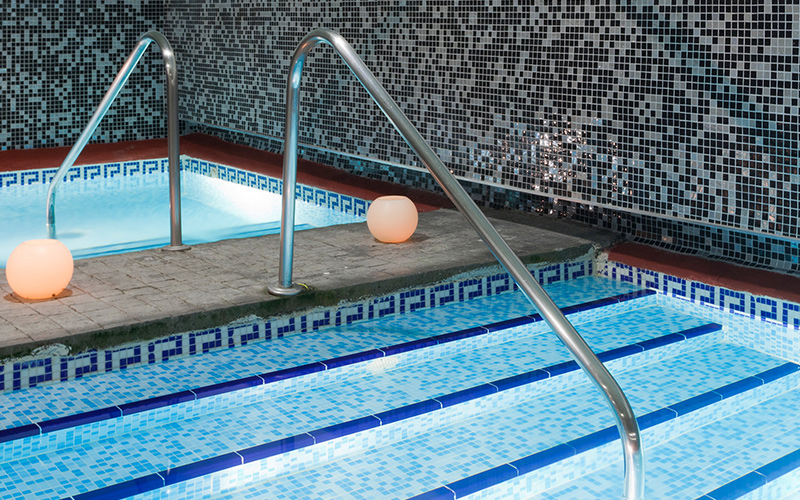 Book Senzia Marbella Spa & Wellness